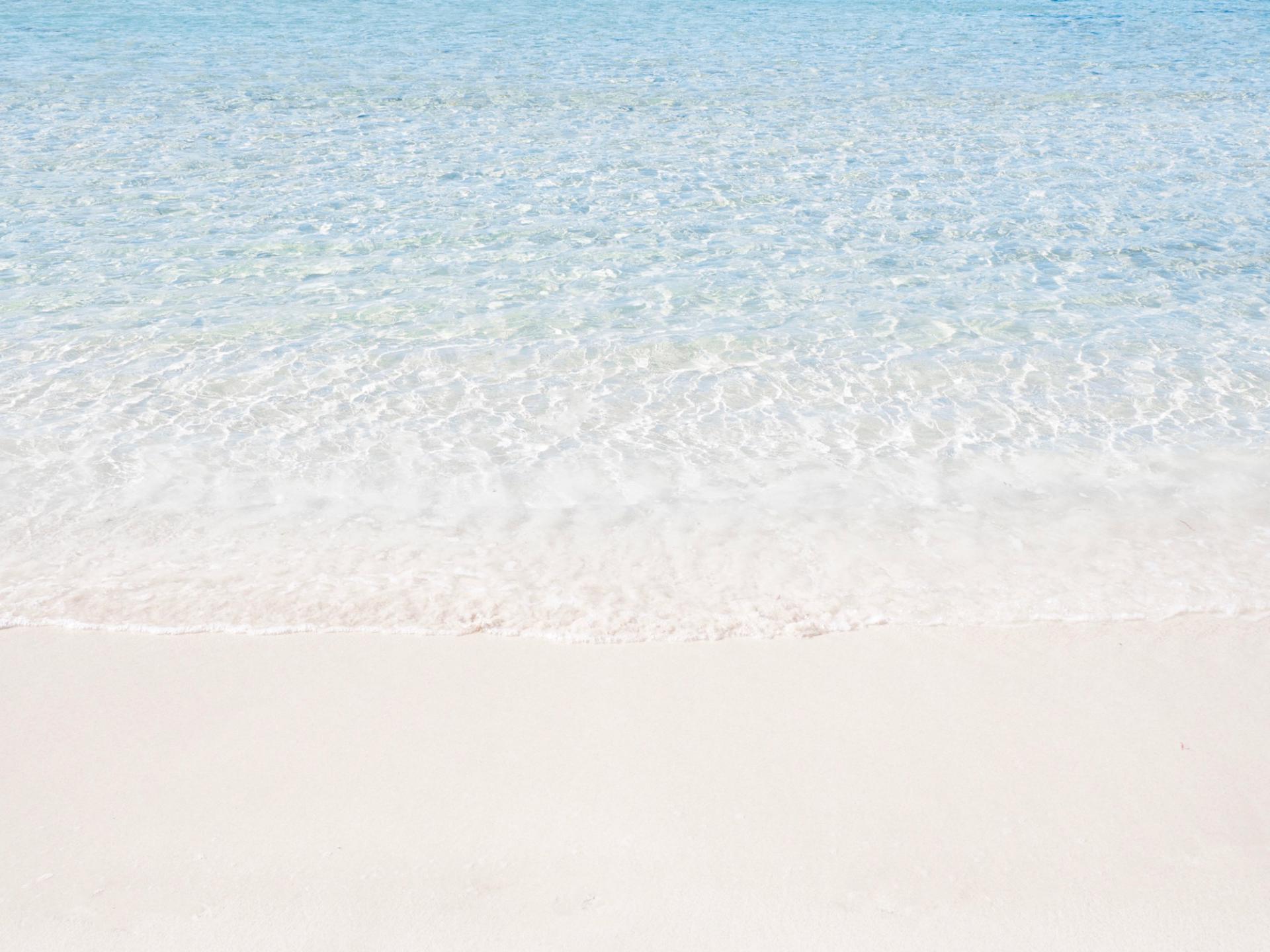 Jeg har svært ved at tro, at det allerede er april. Jeg synes lige, at 2017 er begyndt og jeg rejste til Australien. Det er efterår hernede nu, og jeg har ladet mig fortælle, at det er i april, at temperaturerne falder og man for alvor kan mærke, at sommeren er ved at være forbi. Jeg ved ikke, hvordan jeg har det med det. Jeg elsker sol og sommer, og nogle gange tager jeg mig selv i at misunde jer derhjemme, der nu går mod lysere og varmere tider. Det er noget mærkeligt noget. Heldigvis har jeg to ugers fri fra skole i april, og de skal bruges på en tur til Melbourne, hvor det faktisk ser ud til, at temperaturerne fortsat er i den høje ende.
Jeg har nu været i Australien i tre måneder, og det har på mange måder været tre overvældende og indholdsrige måneder. Inden jeg tog afsted tænkte jeg meget over, hvad jeg gerne ville opleve og opnå, mens jeg var hernede. På nogle punkter føler jeg, at jeg allerede er forud for min plan. Det har i særdeleshed at gøre med de tre ugers rundrejse i begyndelsen, hvor jeg fik sat hak ved mange af de steder, jeg altid har drømt om at besøge. På andre punkter har jeg det som om, at jeg ikke udnytter min tid hernede til fulde. Der er så mange ting, jeg gerne vil opleve, men jeg må nok erkende, at mit studie er mere intenst og tidskrævende, end jeg i første omgang troede. Mit store mål for april er derfor at blive bedre til at jonglere mellem studie og fritid og prioritere min tid.
I april vil jeg:
Begynde på en ny serie – forslag modtages med kyshånd.
Gøre det til en vane at gå aftentur de dage, hvor jeg ikke har andre planer.
Gøre som australierne og spise søndagsbrunch ude i byen mindst to gange i løbet af måneden.
Lave en lille hjemmespa.
Købe klippekort til Icebergs og begynde at svømmetræne en gang om ugen.
Nyde to ugers fri fra skole med et tur til Melbourne med en veninde.
Investere i et par nye sandaler, da jeg efterhånden ikke kan forsvare at rende rundt i de andre længere.
Spise på Da Orazio Pizza + Porchetta, der skulle være en af de bedste budgetvenlige italienske restauranter i Sydney.
Tage et par surflektioner og forhåbentlig få lidt succes på brættet.
Tage mit kamera under armen og besøge områder af min nye by, jeg endnu ikke har været forbi.
—
It's difficult for me to believe that it's already April. I feel like 2017 just begun, and I went to Australia. It's fall here now, and I've heard that it's in April that the temperatures drop, and you really sense that the summer is over. I dont' know how I feel about that. I love summer, and sometimes I find myself envying you guys at home, who're approaching brighter and warmer months. It's weird. Luckily, I've two weeks off school in April where I'll go to Melbourne where it actually looks like that the temperatures are still quite high.
I've now been in Australia for three months, and in many ways it's been three overwhelming and eventful months. Before I left I thought a lot about what I wanted to experience and achieve while I was here. On some points I feel like I'm already prior to my plan. It's mostly due to the three weeks of exploring during the first three weeks where I ticked off a lot of the places I've always wanted to see. On other points I feel like I'm not exploiting my time to the fullest. There're so many things I want to experience, but I've to admit that my studies are more intense and time-consuming than I thought from the beginning. Therefore, my biggest goal for April is to be better at juggling between studies and freetime and prioritizing my time.
In April I want to:
Start watching a new series – I'll appreciate any suggestion.
Make it a habit to go for an evening walk the days I've no other plans.
Do as the Australians and eat Sunday brunch somewhere in the city at least twice during the month.
Make a little home spa.
Buy a pass for Icebergs and start swimming once a week.
Enjoy two weeks off school with a trip to Melbourne with a friend.
Invest in a new pair of sandals because I no longer can defend using the other ones anymore.
Eat at Da Orazio Pizza + Porchetta that should be one of the best budget friendly Italian restaurants in Sydney.
Take a couple of surf lessons and hopefully have a bit of success on the board.
Bring my camera and visit areas in my city I haven't been to so far.