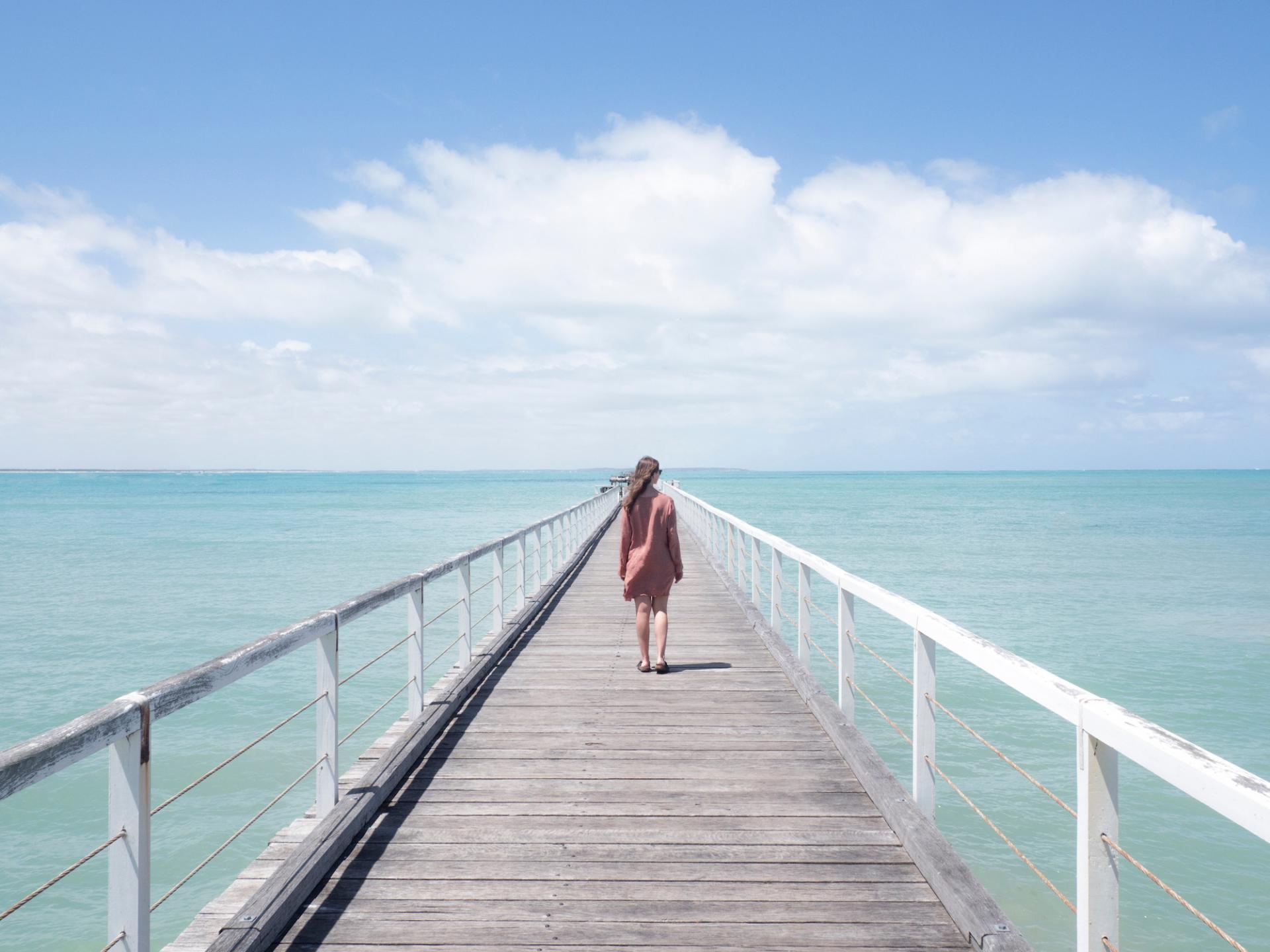 Contact: nicolineberthy@gmail.com
Velkommen til nicolineberthy.com. Mit navn er Nicoline, jeg er 27 år og er født og opvokset i skønne København. Jeg har en kæmpe passion for digital kommunikation og sociale medier og færdiggjorde i sommeren 2015 en bachelor i kommunikation og dansk fra Roskilde Universitet. Jeg har dog hele tiden vidst, at jeg gerne ville blive klogere på området, og i januar flyttede jeg til Sydney i Australien for at læse min kandidat i journalistik og kommunikation på University of New South Wales.
I min fritid elsker jeg at udfolde mig kreativt både visuelt og skriftligt. På bloggen her vil jeg give et indblik i alt, jeg finder interessant og inspirerende gennem smukke billeder og ærlige ord. Indholdet vil primært blive præget af min passion for mode, rejser og fotografi. Jeg vil dog også skrive om kultur, mad, skønhed, sundhed, mit liv i Sydney og hvad jeg ellers holder af.
Tak fordi i læser med!
Alle billeder på bloggen er taget af mig medmindre andet fremgår. Du er velkommen til at bruge mine billeder, sålænge jeg er informeret om det og du linker til denne blog. Bloggen kan indeholde affiliate links og sponsorerede indlæg, hvilket altid bliver markeret og fremgår tydeligt af indlægget.
—
Welcome to nicolineberthy.com. My name is Nicoline, I'm 27 years old and born and raised in the lovely city of Copenhagen. I've a huge passion for digital communication and social media, and in the summer of 2015 I finished a Bachelor degree in Communication and Danish language studies. However, I've always known that I wanted to learn more about the field, and in January I moved to Sydney in Australia to study my Master degree of Journalism and Communication at University of New South Wales.
In my spare time I love being creative both visually and in writing. On this blog I'll give you a little glimpse of everything I find interesting and inspiring through beautiful photos and honest words. The content on the blog will primarily be influenced by my passion for style, traveling and photography. However, I'll also write about culture, food, beauty, health, my life in Sydney and anything else I love.
Thank you so much for reading!
All photos on this blog is taken by me unless anything else's stated. You're more than welcome to use my photos as long as you let me know and link to this blog. The blog may contain affiliate links and sponsored posts, which is always marked and appear clearly in the post.